TRINITY Financial Services
The Retirement Architects
With more than 40 years of financial industry experience, Steve Hennessy has helped families overcome all manner of obstacles on their roads to happy retirements. Because he's seen it all, he knows the right questions to ask—only after carefully listening to each client—in order to best determine the course to chart toward a sound retirement plan.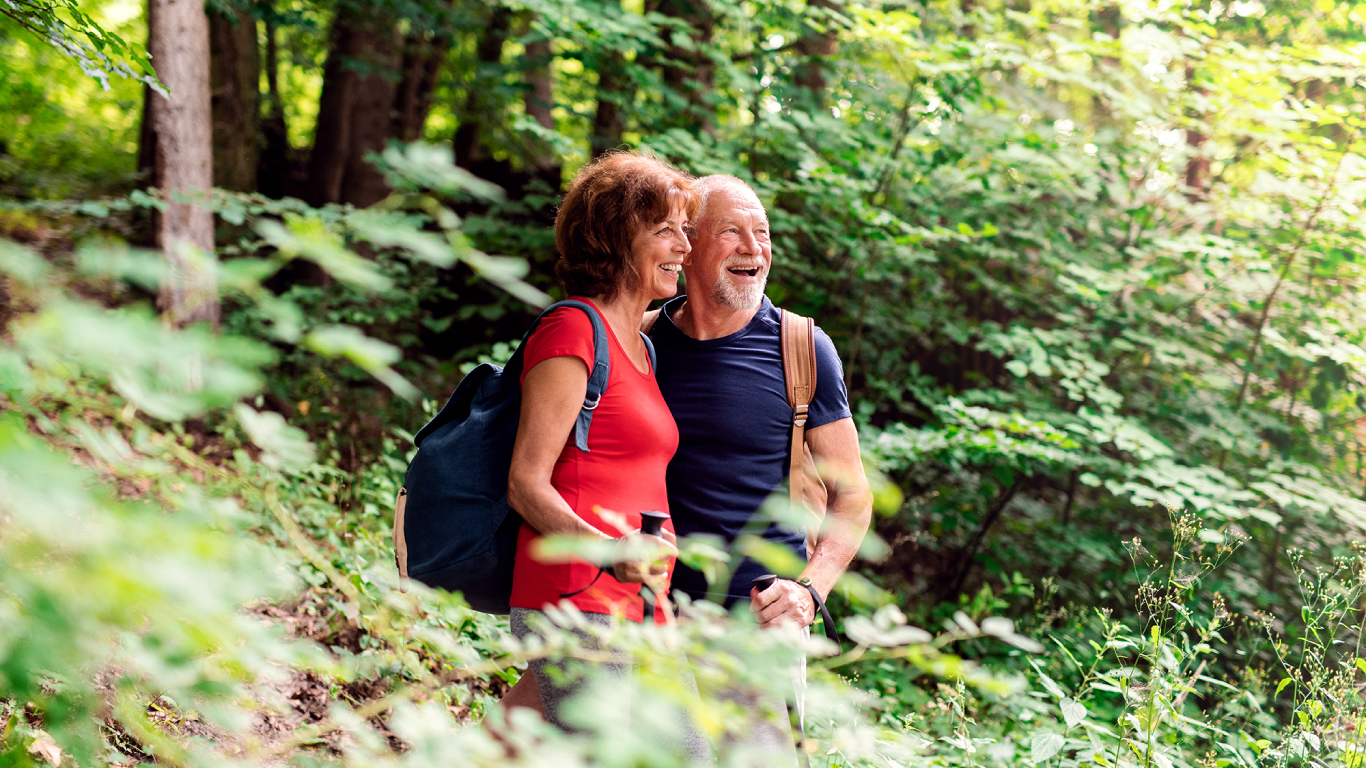 RETIREMENT INCOME PLANNING
With a structured retirement plan, you can eliminate continually wondering about how much money you'll need to retire and how you will achieve it. If you live in Dade County, Trinity Financial Services can answer your questions and work with you to design a retirement plan that insures monthly income for your future—just like your paychecks did while you were working.
LONG-TERM CARE
None of us want to think about possibly needing assisted health care when we get older. But avoiding the issue can lead to financial calamities later in life. Long-term care insurance is not for everyone. But checking with an expert to see if it may be a good fit for you is a wise choice. If you live in South Florida, Steve Hennessy of Trinity Financial Services is that expert—he can help you assess all your options.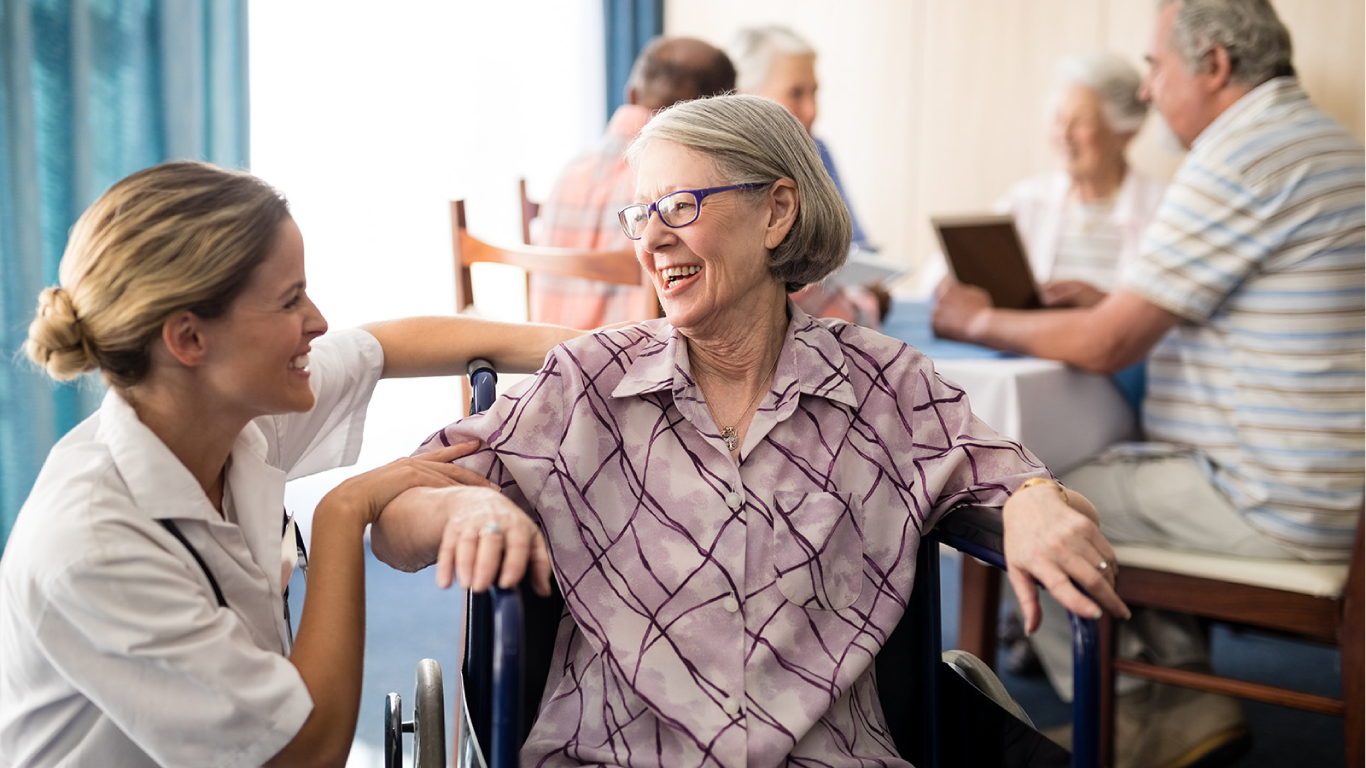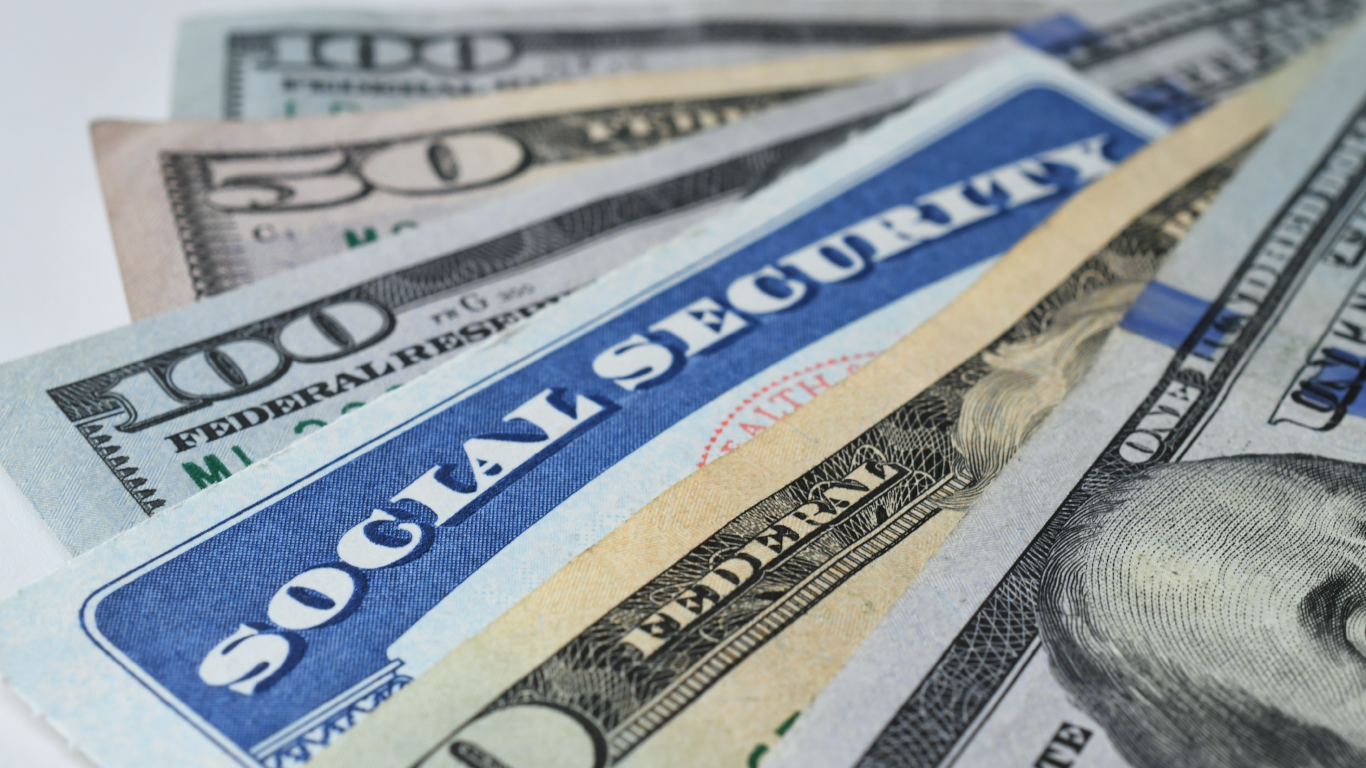 MAXIMIZING SOCIAL SECURITY
The assumptions you have about Social Security—such as waiting until maximum retirement age to claim benefits—may not entirely be true. Or, they may just not be the best fit for you and your family. Visiting with an expert on Social Security optimization like Steven Hennessy will help you to feel certain you are not leaving any money on the table when it's time to claim your benefits.
Steve Hennessy
Steve is an independent financial advisor, helping people for over 40 years to protect their assets, invest wisely, and plan for a worry-free retirement.  As a result of his planning strategies, his clients are well educated and confident of their financial future.
Email
Steve@trinityfinancialsfl.com
Address
7642 S.W. 169th Street
Miami, FL 33157